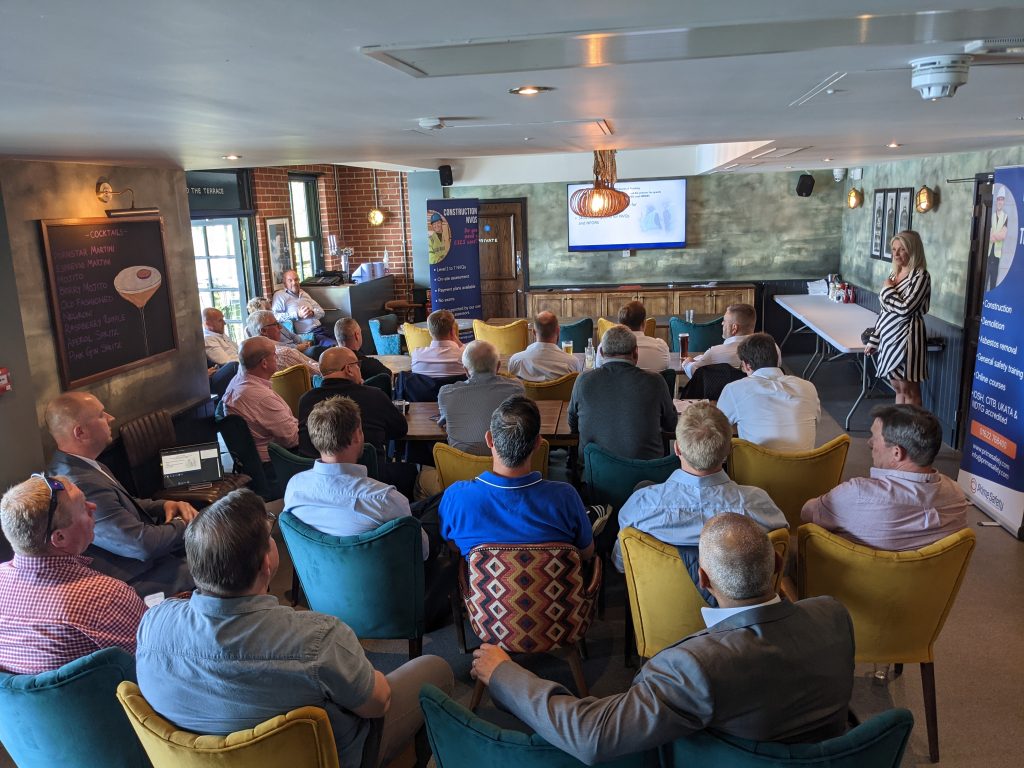 An IDE South East Regional Meeting was held on Wednesday 7th June 2023 at The Wharf Bistro, Cotton Lake, Dartford in Kent.  The event was sponsored by Prime Safety and was very well attended by both members and non-members of the Institute. Presentations were offered from Eric Rosay, Prime Safety (Dover Harbour Pier Demolition), Andy Dyson, Erith Contractors Ltd (Turbine Hall Demolition at Nuclear Power Stations), Rob Millard, DE-CS (TWF and IDE Knowledge Exchange for Safer Construction Sites and Sam Ambrose, Prime Qualification Services (CITB Grants, Levy's and all things NVQ).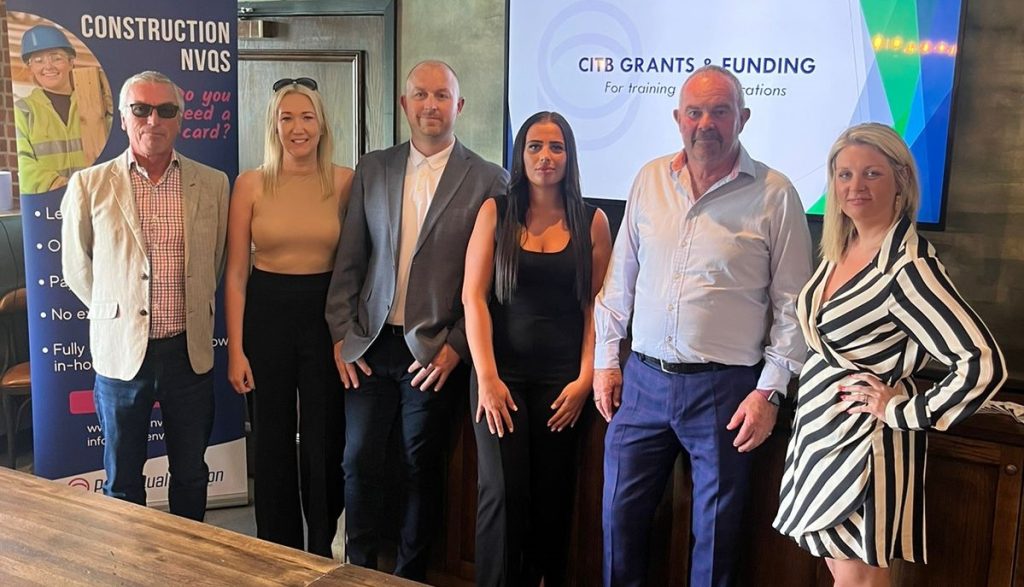 Everyone enjoyed the presentations and the venue who offered a great selection of food to all attendees.
A big thank you to all who attended and specifically the Speakers and Prime Safety Ltd who sponsored this event.