Welcome to the Institute of Demolition Engineers
The Institute of
Demolition
Engineers
The IDE was established in 1976 to pioneer, promote, professionalise
and protect an enterprise which started more than 3,000 years ago.
About the Institute of Demolition Engineers
Demolition has been a key construction practice since the Walls of Jericho came tumbling down around 1500 BC. You can see the story in our logo. Today, The IDE stands strong in representing a rapidly-modernising industry.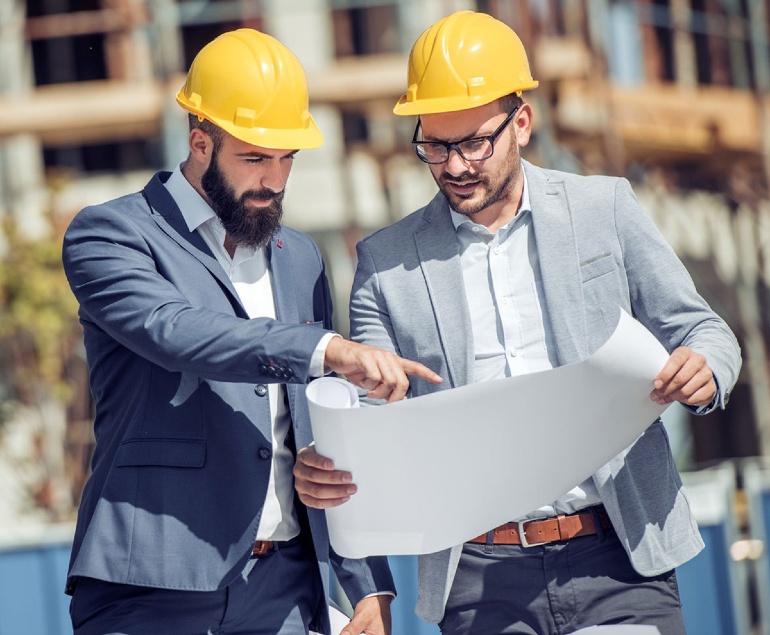 Membership
The IDE has various membership grades for professionals, students and affiliates, to help acquire and share knowledge, earn accreditations and develop professionalism.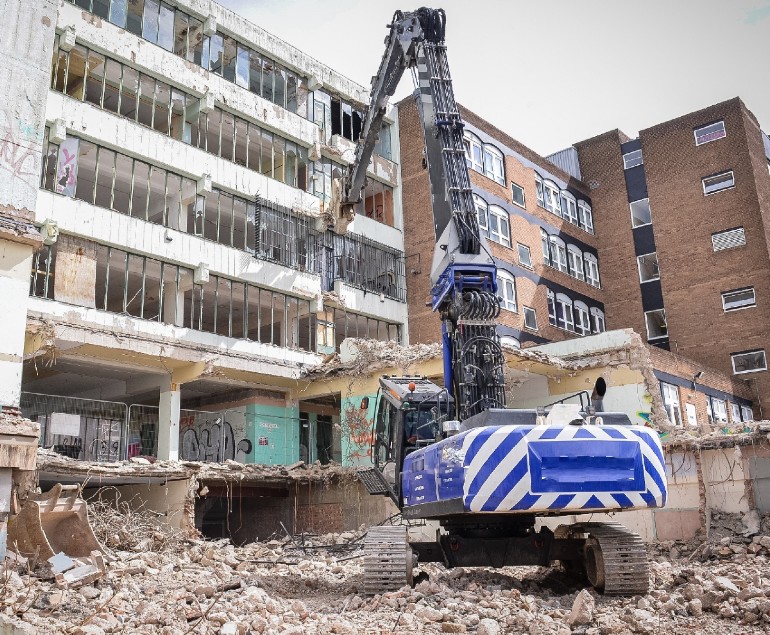 Members Directory
The IDE has more than 400 members, individuals at various stages in their professions.
We have a busy calendar of seminars, regional meetings and social events held and hosted by our members around the UK, with an annual AGM in London.
There have been 15 events in the past 12 months – this includes our annual AGM and Luncheon, our online events, exam days and regional meetings

Hours of CPD completed by all members in the last 12 months.

Graduates for the Foundation Degree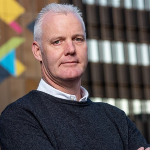 There is experience and knowledge in our Institute which you simply cannot find anywhere else and I would like to see that promoted more widely. This would only serve to increase awareness of our expertise, to educate the wider construction sector about the capabilities we have to offer and make the Institute a pinnacle of innovation and learning.

Frequently Asked Questions
1. How do I join the IDE?
We have various grades of membership for new entrants into our Institute, for longer-term members, for students and for affiliates to our industry. You can find more about membership and how to join us here.
2. How much does it cost to join?
We have a joining fee of £275 and an annual membership subscription which starts at £275 for new entrants and reduces as you progress through the grades. Visit our membership page for more information.
3. Where do you meet, and when?
During the year there are
Five Council of Management meetings

Four Membership Committee meetings. Applications should be received four weeks before the meeting in order to be considered

Four Event Committee meetings

At least one meeting of the Board of IDE Trustees

One AGM held annually in November
4. Do you sell merchandise?
Yes we do, to members only. We sell high quality merchandise at our Seminars. If you want something specific please email us. Refunds are available within 14 days for unopened, packaged goods (which were not gifts or tokens of appreciation) in original condition.
5. Do you have a refund policy?
We do, for different circumstances. Our events are put on at favourable rates so we cannot offer refunds except in exceptional circumstances. You can find our policy here. On joining fees, we do not refund unless the application is inappropriate. Subscription and examination fees are non-refundable.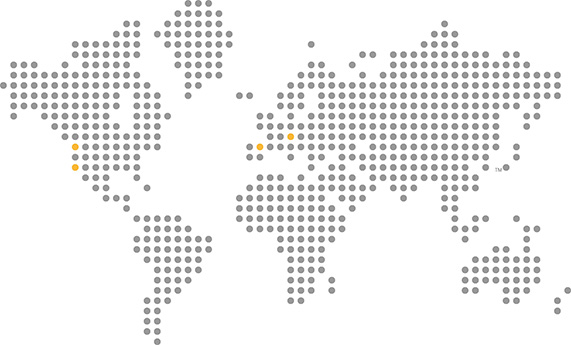 Sign up now to stay updated