The IDE has a variety of membership options
Professional membership is for those with a depth of knowledge and experience of our industry
Complimentary student membership for those studying a relevant course at university or college
Affiliate membership for people employed in supporting industries related to demolition.
Why join? Benefits include accreditations, acquiring knowledge, exchanging ideas and common interests, and recognised CPD.
Find out more about how to join The IDE below.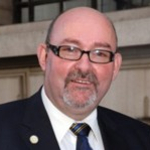 The importance of planning and practice cannot be overstated. I still think that, as an industry, we can do more to talk about lessons learned both before, during and after a project. We need to continue to learn and adapt, using technology more than we ever could when I started out in this industry many years ago.

Jacobs is working with Nuclear Waste Services (NWS) on the Controlled Waste Demolition Norms project. The aim of this project is to understand the requirements of, and define the scope for a project aimed at developing a tool for estimating the volumes and types of...
read more
Frequently Asked Questions
1. How do I join the IDE?
We have various grades of membership for new entrants into our Institute, for longer-term members, for students and for affiliates to our industry. You can find more about membership and how to join us here.
2. How much does it cost to join?
We have a joining fee of £275 and an annual membership subscription which starts at £275 for new entrants and reduces as you progress through the grades. Visit our membership page for more information.
3. Where do you meet, and when?
During the year there are
Five Council of Management meetings

Four Membership Committee meetings. Applications should be received four weeks before the meeting in order to be considered

Four Event Committee meetings

At least one meeting of the Board of IDE Trustees

One AGM held annually in November
4. Do you sell merchandise?
Yes we do, to members only. We sell high quality merchandise at our Seminars. If you want something specific please email us. Refunds are available within 14 days for unopened, packaged goods (which were not gifts or tokens of appreciation) in original condition.
5. Do you have a refund policy?
We do, for different circumstances. Our events are put on at favourable rates so we cannot offer refunds except in exceptional circumstances. You can find our policy here. On joining fees, we do not refund unless the application is inappropriate. Subscription and examination fees are non-refundable.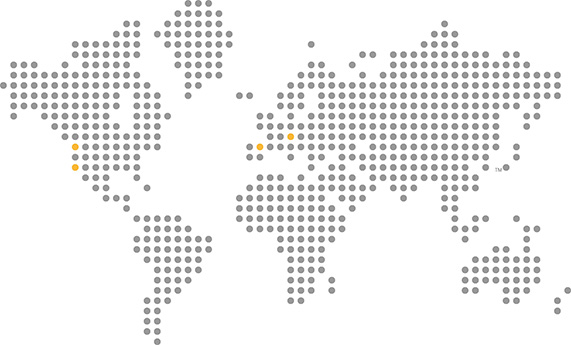 Sign up now to stay updated